Diesel Forklift Trucks
As one of the UK's longest established independent forklift truck dealers in the UK, Beds & Bucks Forktrucks Ltd have one of the largest ranges of Diesel & LPG forklift trucks in the country.
As well as our extensive range of combi-lift and clark diesel forklift trucks we also carry a huge stock of used diesel forklifts from a range of manufacturers including big names such as Hyster, Jungheinrich and Taillift.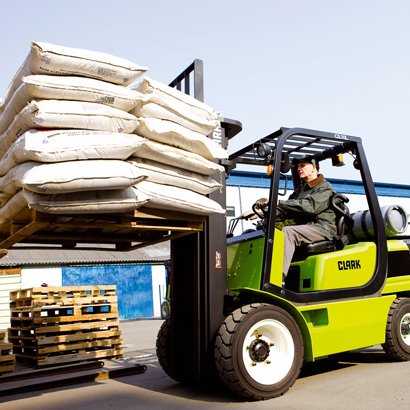 Enquire about Diesel Forklift Trucks Today
Diesel Forklifts
Diesel forklift trucks are ideal for lifting heavier goods as they are stronger and more efficient than other types of forklift truck.
Due to the additional power generated by the combustion engine diesel fork lift trucks have good speed compared to other forklifts and the highest lifting capacity.
Careful consideration should be taken when deciding to buy a used diesel forklift truck. Always buy from a reputable dealer and be sure to check the truck over thoroughly before purchasing to ensure it is in good condition.