Hyster Forklifts
New, Used & Rental Hyster Forklift Trucks
Hyster have been building lift trucks for demanding operations across the world for over 80 years, today covering over 130 countries.
Among the toughest forklift trucks on the planet, Hyster products combine innovative design, industrial quality components and state of the art manufacturing and testing.
Huge Range of Handling Equipment
One of the leading names in the lift truck industry, Hyster offers a comprehensive range of specialist material handling equipment, from the largest container handlers and reach stackers to nearly every type and size of industrial spec forklift truck.
Contact Us Today
To discuss the specific needs of your business with us, please do not hesitate to get in touch with us and we will be able to advise you on the best Hyster machine for your requirements.
Hyster - Powerful. Reliable. Global.
Enquire about Hyster Forklift Trucks Today
Hyster Forklift Trucks in Milton Keynes
Based in Newport Pagnell, Buckinghamshire, Beds & Bucks Forktrucks Ltd carry one of the largest ranges of new and used Hyster forklift trucks in the home counties.
Your Local Hyster Specialist
We are an established business, carrying a wide range of Hyster forklifts models, available both to purchase as well as hire. Give our friendly team a call to discuss your Hyster forklift requirements during office hours or contact us directly online and we'll get back to you as soon as we can.
We pride ourselves on our fast response times around Milton Keynes and surrounding areas including Luton, Dunstable, Bedford and St Albans; usually responding to emergency enquiries in our local area within 2 hours.
Contact Us Today
Our forklift team have extensive experience with the Hyster brand and can assist you with your businesses needs. To discuss your specific needs with a member of our team, please do not hesitate to contact us today.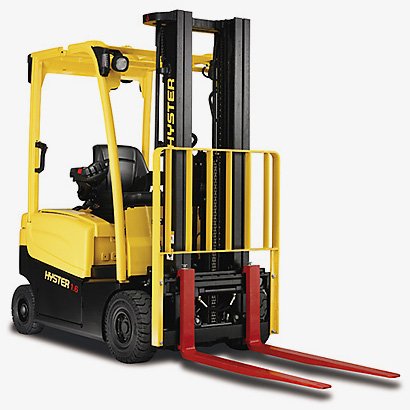 Why Choose a Hyster Forklift?
Over 80 Years of Experience
Innovative design
Comprehensive Range of Equipment
Reliable and Robust