Diesel Forklifts
New, Used & Rental Diesel Forklifts
Diesel Forklift Trucks
As one of the UK's longest established independent forklift truck dealers in the UK, Beds & Bucks Forktrucks Ltd have one of the largest ranges of Diesel & LPG forklift trucks in the country.
As well as our extensive range of Combilift and Clark diesel forklift trucks we also carry a huge stock of used diesel forklifts from a range of manufacturers including big names such as Hyster, Jungheinrich and Taillift.
Diesel Forktruck Specialists
With over 30 years of industry experience in the material handling industry, we have extensive forktruck knowledge. From our Milton Keynes location we provide new, used and rental diesel forklifts to suit all of your needs.
Whether you are looking for a forklift suitable for a narrow aisle or high location, our extensive diesel forktruck range will fulfil your specific requirements.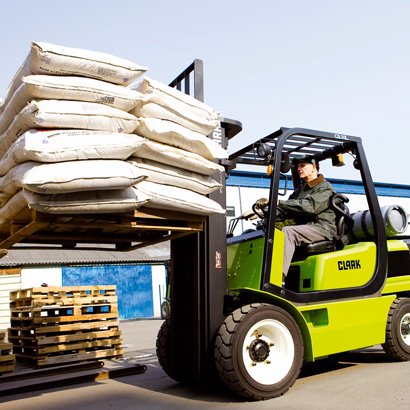 Enquire about Diesel Forklift Trucks Today
Diesel Forklifts
Diesel forklift trucks are ideal for lifting heavier goods as they are stronger and more efficient than other types of forklift truck.
Due to the additional power generated by the combustion engine diesel fork lift trucks have good speed compared to other forklifts and the highest lifting capacity.
Versatile Diesel Forktrucks
Careful consideration should be taken when deciding to buy a used diesel forklift truck. Always buy from a reputable dealer and be sure to check the truck over thoroughly before purchasing to ensure it is in good condition.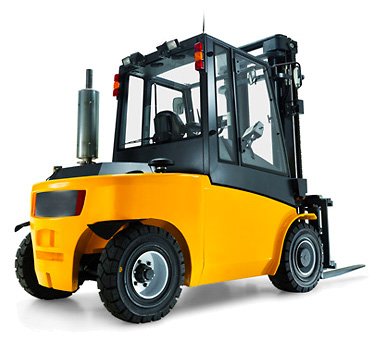 Why Choose Beds & Bucks Forktrucks
Same Day Delivery
Utilising our own fleet of delivery vehicles, we are able to deliver forklifts at short notice on the same day.
Huge Range of Forklifts
Our forklift fleet includes counter balance forklifts, sideloading forklifts, reach forklifts as well as many more.
Readily Available
We have one of the largest forklift ranges in the area allowing us to cater to your specific needs.
LOLER Certified
We ensure that all of our forklifts are fully serviced as well as being LOLER certified before leaving our premises.
Service Support Available
Our extensive industry experience allows us to repair and service all makes and models of forklifts.
Flexible Hire Packages
Whether you are looking for short or long term hire, we are able to offer flexible packages for your business.