Forklift Servicing
Forklift Servicing in Herts, Beds & Bucks
Forklift Servicing in Hertfordshire, Bedfordshire & Buckinghamshire

Regular Forklift Servicing
Regular Forklift Servicing
Keep you forklift fully maintained and ready for use with regular forklift servicing and help to maintain the value of your forklift.

Preventative Forklift Servicing
Preventative Forklift Servicing
Preventative forklift servicing will help to maintain the value of your forklift and identify faults before they occur.
LOLER Certification
LOLER Certification
This is the forklift equivalent to the MOT for cars to ensure that the mechanical parts of your forklift are in safe working order.

Highly Experienced Engineers
Highly Experienced Engineers
Trained to the highest standards and are experienced with working on a number of forklift manufacturers and types.
Forklift Service
From our location in Newport Pagnell, Buckinghamshire, we have been servicing a wide variety of forktrucks for over 30 years. Our specialist team have extensive industry knowledge across various brands including Clark, Combilift, BYD and more.
Forklift Servicing Specialists
We repair and service all makes and models of forklifts and have built a strong reputation across Hertfordshire, Bedfordshire and Buckinghamshire due to our cost-effective and friendly approach.
Should you require transport to get your forklift to us for servicing, we are also pleased to offer a full transport service.
Comprehensive Forklift Servicing:
Regular Forklift Servicing
Preventative Forklift Servicing
Full Forklift Servicing
LOLER Certification
Highly Experienced engineers
Enquire about Forklift Servicing Today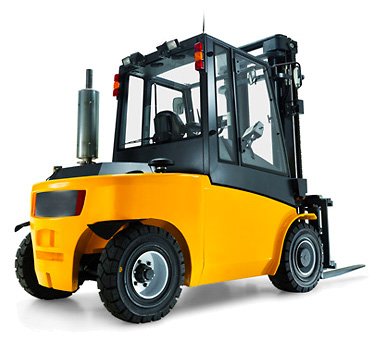 Forklift Service Centre
From our forklift service centre in Milton Keynes, Buckinghamshire, we have quick and easy access to Hertfordshire, Bedfordshire and Buckinghamshire for all of your forklift servicing needs. Whether you require regular, preventative or full forklift servicing, we have the solution for you.
With over 30 years experience, we have serviced all types of forklifts, from diesel to electric and ranging in capacity and lift height. Our forklift service centre is staffed with a team of experts who have worked on a range of forklift brands.
Fast Repair Service
We provide a fast repair service and strive to respond to major breakdowns within 2 to 3 hours inside a 30 to 40 mile radius of our location. In the event that the job is a major one, we can provide you with a replacement forklift to use in the interim.
Highly-Qualified Technicians
Our forktruck servicing allows you to service your forklift at a cost-effective price by our highly-qualified technicians. We service all types of forklifts including counterbalance, reach, sideloader and narrow aisle machines to name a few.
If you like more information on our forklift servicing or forklift maintenance, do not hesitate to contact a member of our experienced team today.