LPG Forklift Trucks
Here at Beds & Bucks Forktrucks, we have been supplying a huge selection of brand new LPG forklifts across Hertfordshire, Bedfordshire and Buckinghamshire as well as further afield for over three decades.
Our range of LPG forklifts includes models from a wide range of recognised manufactures such as Clark, Combilift, Aisle-Master and many more.
LPG Forklift Supplier
Offering with very low operating costs representing great value for money, our wide range of LPG Forklift trucks will reduce your emission levels within your working environment.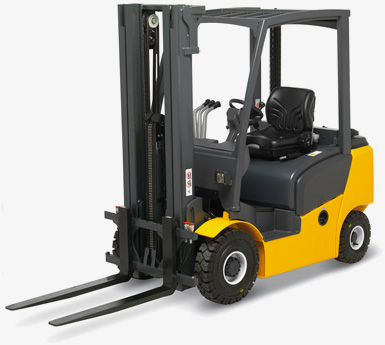 Enquire about Diesel Forklift Trucks Today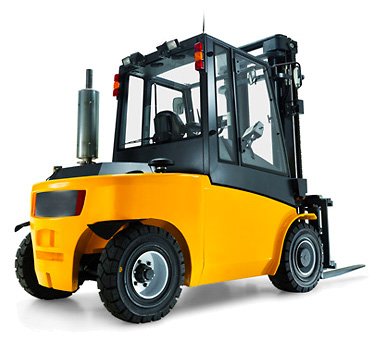 LPG Forklifts
Powered by liquefied petroleum gas, LPG forktrucks are useful for both internal and external work across the industrial and commercial sectors.
If you are unsure which forklift is best suited to your specific needs, contact us today for assistance.
Huge Variety of Models
Whether you are looking for a counterbalance, sideloading, narrow-aisle or reach forklift, our flexible LPG forktruck range will cater to all of your specific requirements.
For more information on our LPG forklift range, contact a member of our experienced team today.
Flexible Hire Packages
Whether you are looking for short or long term hire, we are able to offer flexible packages for your business.
Same Day Delivery
Utilising our own fleet of delivery vehicles, we are able to deliver forklifts at short notice on the same day.
Huge Range of Forklifts
Our rental forklift fleet includes counter balance forklifts, sideloading forklifts, reach forklifts as well as many more.
Readily Available
We have one of the largest rental forklift ranges in the area allowing us to cater to your specific needs.
LOLER Certified
We ensure that all of our forklifts are fully serviced as well as being LOLER certified before leaving our premises.
Service Support Available
Our extensive industry experience allows us to repair and service all makes and models of forklifts.