New Combilift Forklifts
Your Local Combilift Supplier
Brand New Combilift Forktrucks
For more than three decades, here at Beds & Bucks Forktrucks Ltd, we have specialised in supplying brand new Combilift equipment to businesses across Hertfordshire, Bedfordshire and Buckinghamshire as well as further afield.
From our location in Newport Pagnell, we are an agent for the Combilift range of equipment. Our range of Combilift forklifts includes both diesel and electric models to meet all of your specific needs.
Maximum Flexibility
With weight capacities up to 35 tons, we can provide you with maximum flexibility when choosing the right vehicle for you.
To discuss your specific needs with our team, please do not hesitate to contact us today.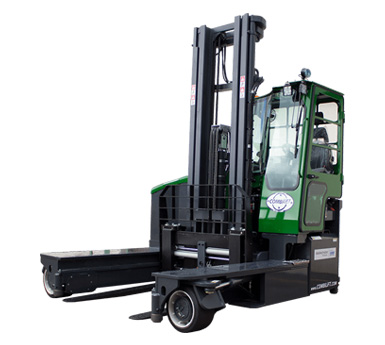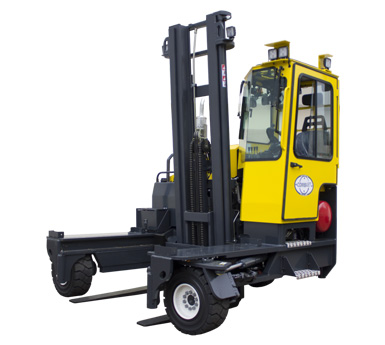 Combilift Specialists
Since 1998, Combilift have become one of the leading manufacturers in the forklift industry.
Specialising in sideloading equipment, Combilift forklifts are designed to handle long and heavy loads safely whilst providing the operator with maximum flexibility and excellent manoeuvrability.
The Combilift range can be used both internally and externally for an array of tasks, making it ideal for a business with many uses for handling equipment.
Combilift Forklifts in Milton Keynes
At Beds & Bucks Forktrucks, we have created a strong reputation across the local area as a result of our top quality service with our customers.
If you're unsure the best forklift for you, our experienced team can help you along the way. Do not hesitate to contact a member of our expert team today.
Utilising our very own transport vehicles, we can deliver your new Combilift equipment to your businesses' location with ease.
Why Choose a Combilift Forktruck?
Long Load Handling
Indoor and Outdoor Use
Increased Productivity
Operator and Maintenance Friendly
Reliable and Robust Design