New Hyster Forklifts
Your Local Hyster Supplier
Brand New Hyster Forktrucks
At Beds & Bucks Forktrucks, we have been supplying brand new Hyster forklifts to businesses across Herts, Beds & Bucks for more than three decades. From our location in Newport Pagnell, we stock one of the largest ranges of Hyster equipment in the local area.
Our Hyster range offers a selection of different weight and reach capacities, as well as multiple power options.
To discuss your specific requirements with a member of our team, do not hesitate to contact us today.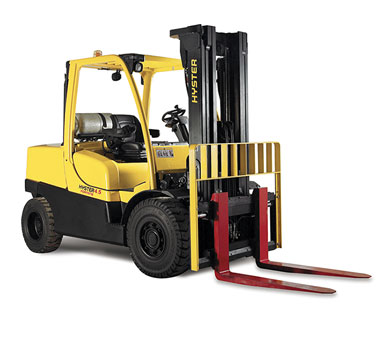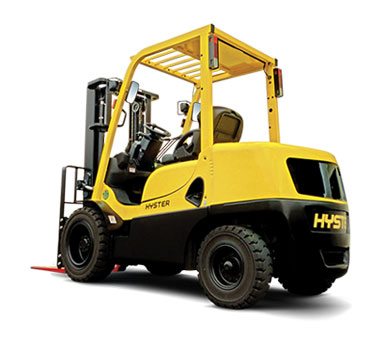 Hyster Experts
For over 80 years, Hyster forklifts have been among the toughest forklift trucks on the planet.
Hyster offers a comprehensive range of specialist material handling equipment, from the largest container handlers and reach stackers to nearly every type and size of industrial spec forklift truck.
Whatever your specific requirements, the forklift range consists of electric and diesel powered forklifts suitable of use for a number of different tasks.
Hyster Forklifts in Milton Keynes
At Beds & Bucks Forktrucks, we have created a strong reputation across the local area as a result of our top quality service with our customers.
If you're unsure the best forklift for you, our experienced team can help you along the way. Do not hesitate to contact a member of our expert team today.
Utilising our very own transport vehicles, we can deliver your new Hyster equipment to your businesses' location with ease.
Why Choose a Hyster Forktruck?
Powerful Equipment
Among the Toughest Lift Trucks
Leading Provider of Forklift Trucks
Worldwide Coverage