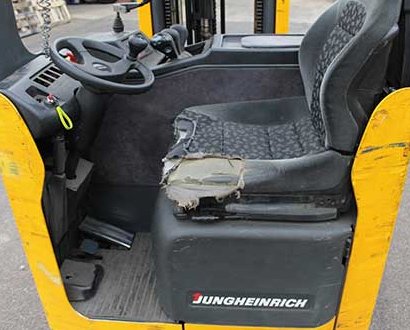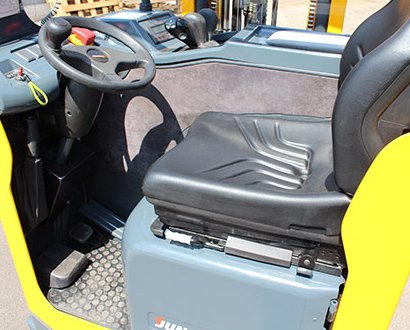 Fork Truck Refurbishment Specialists
Step 1
Each forklift is thoroughly inspected before the refurbishment commences and a full report of the condition is issued. Here, spare parts are ordered and all safety-critical components automatically replaced.
Step 2
The equipment is disassembled and pressure cleaned to enable a full inspection of chassis and mast hangers. Consumables such as brake fluid, engine and hydraulic oil are disposed of in accordance with environmental regulations. Mast and carriage is inspected and re-rollered, re-chromed and re-sealed where necessary and brakes overhauled. Hoist chains and forks are tested and replaced if required.
Step 3
We will carry out an inspection of welds for structural strength. All sub assemblies are tested and repaired as required. Careful attention is paid to ensure the machine remains completely standard for spares compatibility.
Step 4
Each Fork Truck will be stripped back to base metal then primed, smoothed and painted in the original colour or your companies fleet colour.
Step 6
Chassis, mast and all components are re-assembled and the truck is restored. We will then conduct a final functional test with rated load to ensure it conforms to the requirements of the Health and Safety at Work Act (1974) and a relevant chain test certificate issued.
Enquire about Forklift Rebrubishment Today